Acino divests its patch business to Luye Pharma Group Ltd.
Monday 25th July 2016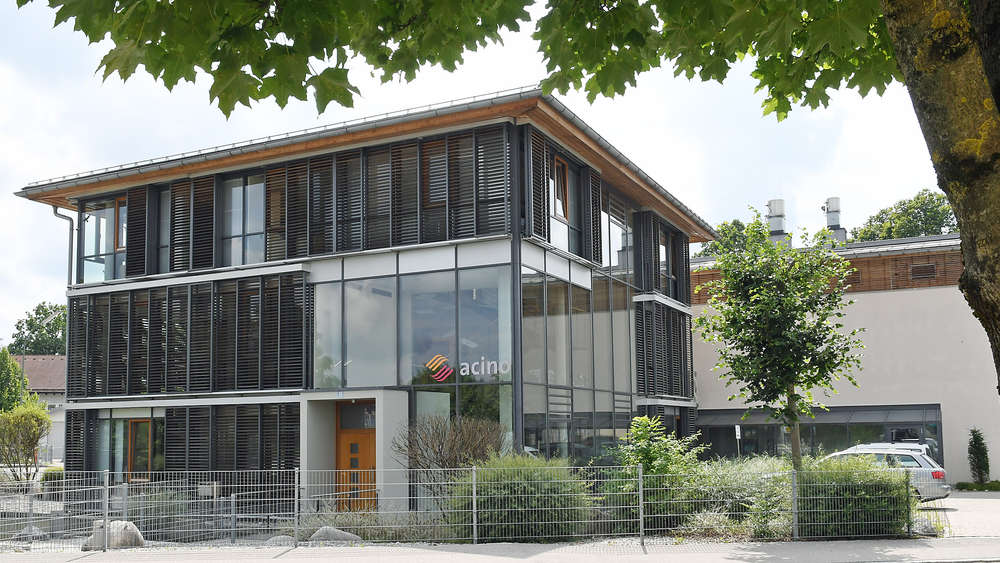 Today Acino International AG and Acino Pharma AG (together "Acino") have signed a definitive agreement with Luye Pharma Group Ltd. ("Luye") to sell Acino's transdermal patch and implant businesses. The divestment includes Acino's transdermal manufacturing operations, distribution, and R&D capabilities.
The divestment is in line with Acino's strategy of shaping the organization for growth in emerging markets and further expanding Acino's regional commercial presence in its key markets of the Middle East and Africa, the CIS region, and Latin America.
"The divestment will allow us to focus on growth in our key markets, and we believe that Luye's vision and strategy will further the expansion of Acino's existing R&D and manufacturing capabilities in Miesbach. An R&D focused company like Luye will be able to leverage the high potential of our transdermal business in the best possible way in the future, including further global expansion."

Kalle Känd, CEO at Acino
"As we execute our international strategy, this transaction serves as an important milestone. With its innovative technology platform, focused product portfolio, loyal customer base and experienced leadership, this acquisition will significantly enhance Luye's international capabilities and accelerate its penetration into broader therapeutic areas and geographies."

Dr. Yehong Zhang, Luye Pharma (International) CEO
Closing is expected to occur in the second half of 2016. Approximately 200 employees in Miesbach have been informed about the divestment to Luye during a Town Hall meeting.
You can find more information about Luye on luye.cn