Acino acquires the Middle East and North Africa (MENA) operations and product rights from Norgine B.V.
Tuesday 28th June 2016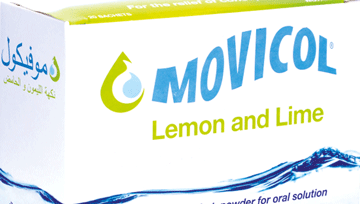 Acino today announced that it has completed the acquisition of the MENA operations and product rights for MOVICOL®, MOVIPREP®, KLEAN-PREP® and NORMACOL® in MENA from Norgine B.V.
"The acquisition of Norgine's MENA operations is perfectly in line with our dynamic growth strategy in our key markets in the Middle East and Africa. The products are complementary to our existing portfolio in these markets and will considerably strengthen our offer in one of our core therapeutic areas – gastroenterology."

Kalle Känd, CEO Acino

"The divestment of Norgine's MENA operations and product rights to Acino ensures that patients in the region will continue to benefit from our products while enabling Norgine to drive our European strategy forward in order to deliver profitable growth and create a dynamic and sustainable business in the long term. Norgine will be looking to use the proceeds of this transaction to acquire further specialist products for sale through our European infrastructure."

Peter Stein, CEO Norgine
The transaction includes the transfer of Norgine's employees and entities in Egypt and employees in Tunisia. Norgine will continue to manufacture its own products for Acino.