Acino launches the first generic Rivastigmine patch in the USA
Friday 4th September 2015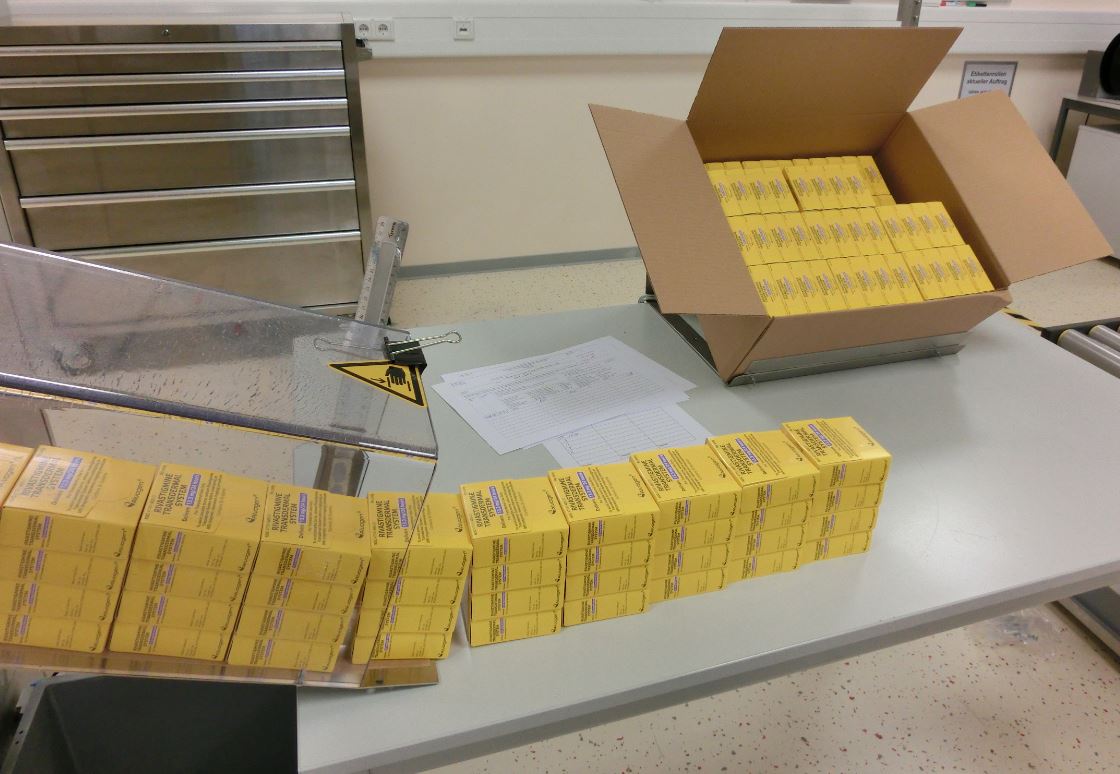 Acino's rivastigmine patch is the first generic alternative to the originator product making the medical treatment of Alzheimer's more affordable for patients. In the USA, the rivastigmine patch is marketed exclusively by Acino's licensing partner Alvogen since this week.
The product is indicated for the treatment of mild to moderate dementia of the Alzheimer's type and mild to moderate dementia associated with Parkinson's disease; common conditions affecting the growing elderly population. It is available in 4.6 mg/24 hrs, 9.5 mg/24 hrs and 13.3 mg/24 hrs strengths.
As a leader in the patch manufacturing industry in Europe, Acino builds on its proven success by launching the rivastigmine patch, which is a key product from Acino's own development, in the USA. The successful development of this product is proof of Acino's outstanding know-how in the field of advanced pharmaceutical formulations.
The rivastigmine patch is the first in a series of generic products that Acino will launch in the USA to improve access to health care for a broad number of patients. Acino first launched a rivastigmine patch in 2013 in Germany and the patch is currently marketed in key European countries including Italy, the Netherlands, Spain and the UK.
Acino manufactures the rivastigmine patch at its manufacturing facility in Miesbach in Germany and supplies its marketing partners with finished product for commercialization.